Slack App –  Bring your Automation to Life!
This Slack App is a Game Changer!
Integrate Infusionsoft and Slack to put your automation and prospecting on autopilot.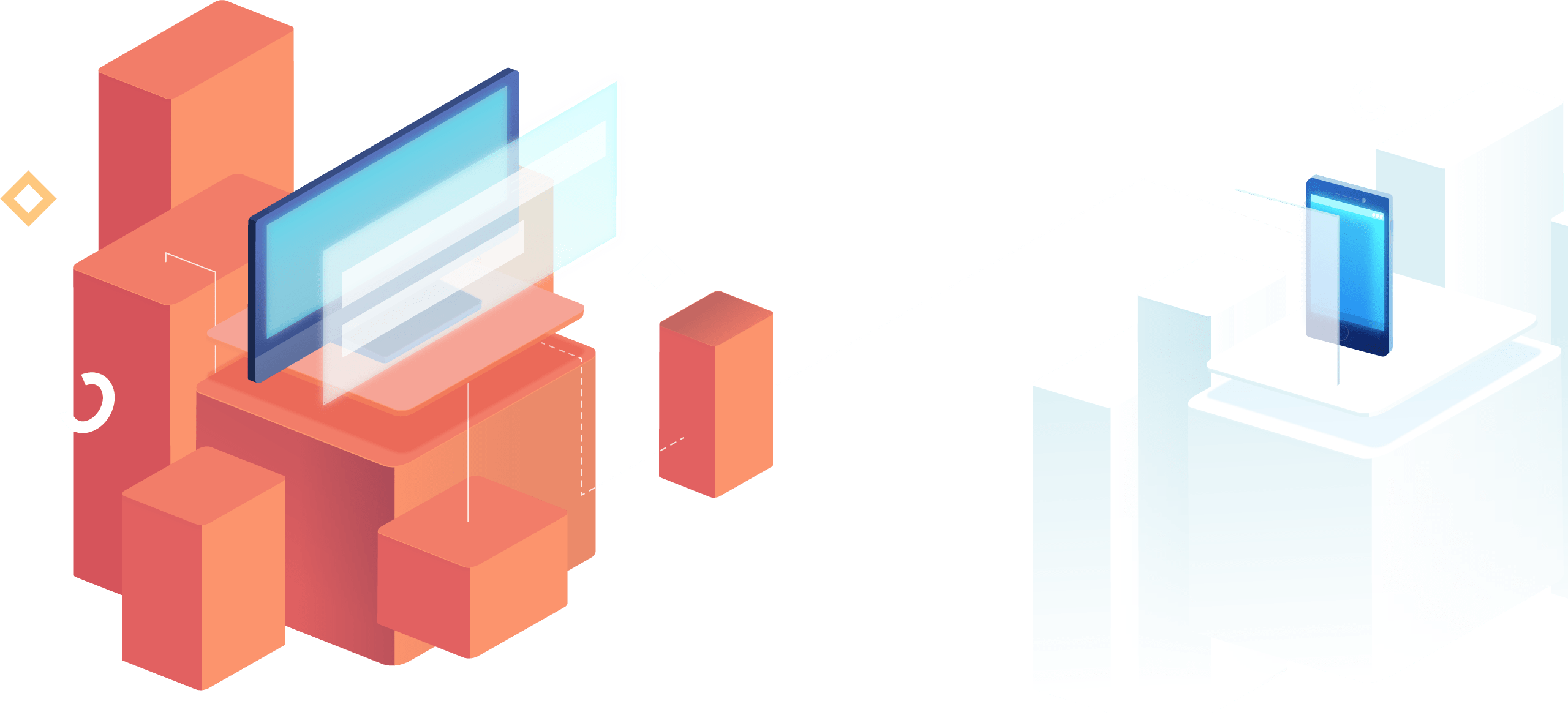 Details
The Funnel Cake Difference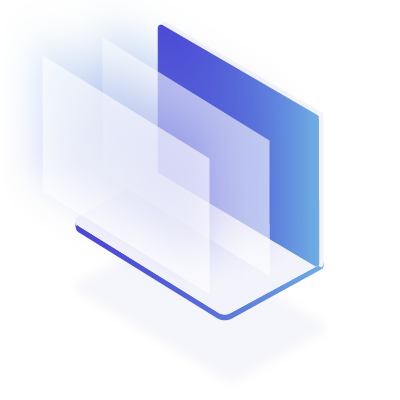 Eliminate TASKS!
Are you overwhelmed with TASKS? Need more contact engagement notifications? Unsure how to manage it all?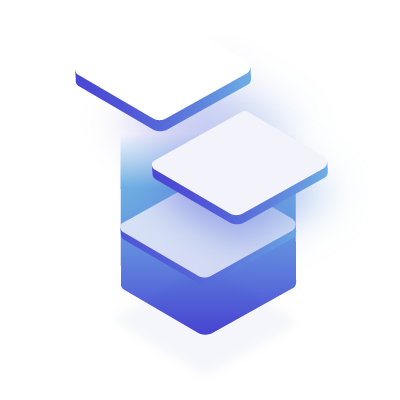 What Does it Do?
Add Notes – Change Opportunity Stages – Apply Tags – Create/Update Contact Records – Automatic updates in posts – Last Note in every post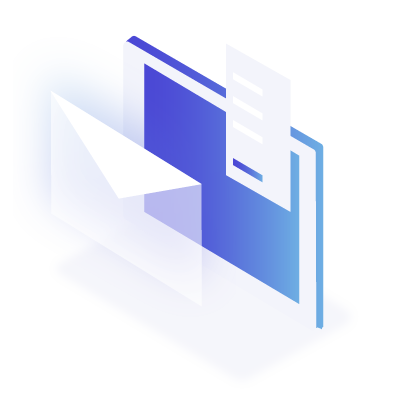 Posts Include
Contact Name hyperlinked to Infusionsoft Contact Record – Email hyperlinked to your email application – Last Contact Note – Current Opportunity Stage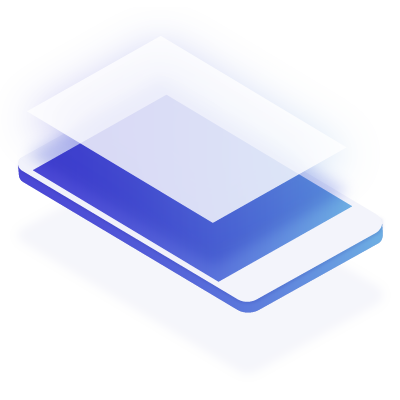 The End Game
With Funnel Cake you will see when contacts engage with your automation and then manage your pipeline in Slack without switching to Infusionsoft.
Coming soon: Internal Forms & Custom Fields!!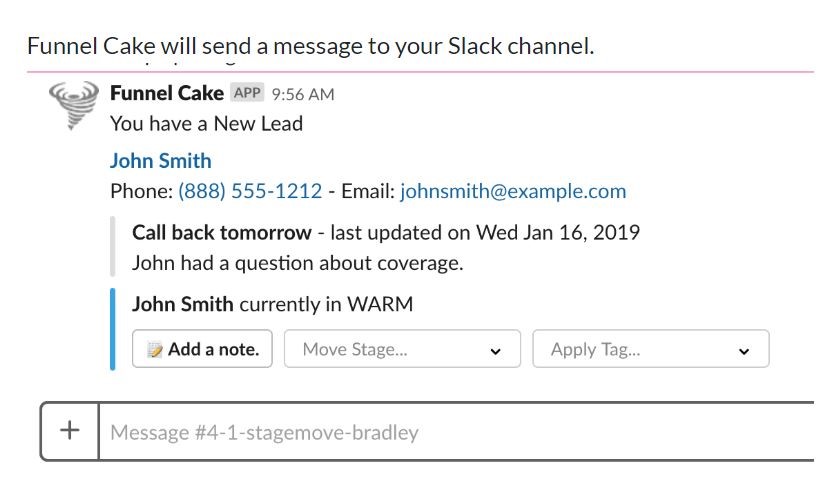 Elements
Get Everything You Need With Just One Tool
With the Funnel Cake Slack App you get the opportunity to focus your energy on the things that really matter… like GROWING your agency! This deep integration with Infusionsoft (now known as Keap), you're communication and lead generation take center-stage, without the need to man multiple platforms at the same time.
30 Days FREE
After 30 days or 250 messages, Slack messages will still post but without full functionality.

250 Messages
GROWTH
For medium size teams that need to handle a moderate amount of InfusionSoft messages.

5,000 Messages
For large teams that need to handle more than 5000 InfusionSoft messages per month.

20,000 Messages
ENTERPRISE
For teams that need 20000+ InfusionSoft messages per month.