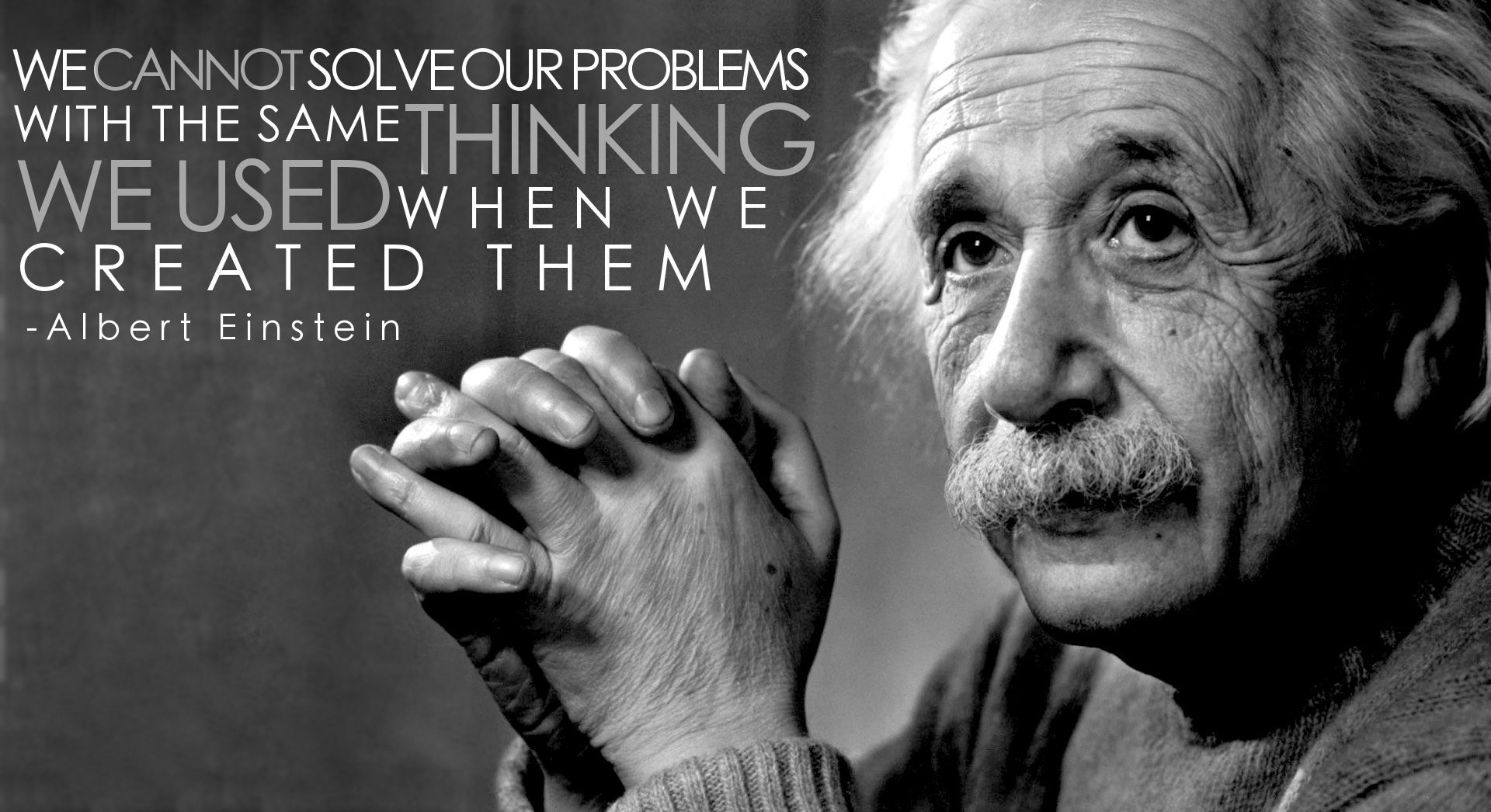 EMPOWER YOURSELF WITH PROVEN AUTOMATION
If you heard about automation marketing and don't know where to begin or if you have hired a company to do it all for you only to be let down, then this is for you!  From content to strategy, we won't offer you anything that we haven't tested it, proving it to be highly effective, and we're actually using it ourselves.  We're also agents, so we know what you need because we're living it with you.  It's one thing to have brilliant automation, but you also need the right content integrated with the right modes of communication to make the whole thing just sing!
KEY BENEFITS OF PURE POTENTIAL
GAIN CLARITY IN YOUR PURPOSE
Get clear and focused on your agency goals that will take you to the next level.
BECOME A MORE EFFECTIVE LEADER
Gain new tools and transparency to unlock great agents and help struggling agents break through their limiting beliefs.
ACHIEVE YOUR GROWTH AND RETENTION GOALS
Renew your passion for your agency.  Begin to think in terms of possibilities instead lack of resources that limit you.
GAIN PASSION IN YOUR CLIENT RELATIONSHIPS
It's not about you, it's all about them.  Tap into really knowing your clients in a way that will bring you better retention and abundant referrals.
THE PURE POTENTIAL ADVANTAGE
Unlike other automation consulting companies, we go beyond simple strategy and un-compelling content.  We know it's all about what you say and how you say it, as well as when it's delivered.  Your purpose must be genuine and congruent across all modes of communication.  Automation is an operating system that keeps you on track, makes sure everything is happening when it should, notifies you of key events to contact, and prevents leads from falling through the cracks.
With Pure Potential, you'll save hundreds of hours on research, content development, testing, and learning automation configuration.  Most consultants have no idea what it's like through an agent's model of the world, that's why their strategy and content is deeply flawed.
Most of us know what we need to do, but don't take action because we don't know how to make it happen.  We sell insurance and that's where our focus should be.  What holds us back is lack of time and the tools to make it happen.  It's ok to not know, it is not ok to let that stop you.  With Pure Potential, you can unlock your own true potential.
Ready to get going? – Get a free strategy session to get started!
You will:
See live campaigns in action as they happen
See how all your modes of communication integrate
Get absolute clarity on the marketing you need
Don't settle for less – unlock your true potential and start getting results today!
What's missing in most agencies are the strategies and tools needed to reach our true potential.
RESULTS THAT EXCEED EXPECTATIONS
Increase your Contact Rate
Enjoy a Fun and Easy Process
Using Pure Potential was the best decision for our agency. Before them, we tried using another company specializing in insurance agencies. It was a disaster! Pure Potential's automation system is beyond what I ever expected. My agents are having fun bringing in new business, our contact rate has more than doubled, none of our leads ever get out of the system which has almost doubled our close ratio, and our relationships with clients has become significantly stronger.
We are very happy with Pure Potential. Our contact rate has increased significantly. My CSR called me one morning and asked me what I did because a lot of people were calling in for quotes. I forgot about the system marketing to our old leads because I really didn't expect it to work. I actually look forward to going into the office again. I was quite frustrated. I can't thank them enough.
Working with Chad Spaide and Pure Potential gave me the most important resource I have as an agency owner… TIME! While I have the technical skills to create automation and content, I quickly realized that I just didn't have the time to do it right. Chad was able to drop great, intuitive campaigns with persuasive content with little to no effort on my part. Leads are automated and my team is more efficient because of Pure Potential. I chose the Premier Plan in order to take advantage of the new content and evolving automation. Call Pure Potential and pick the plan that is best for you.
Are you ready to automate your marketing?
SCHEDULE A TIME!